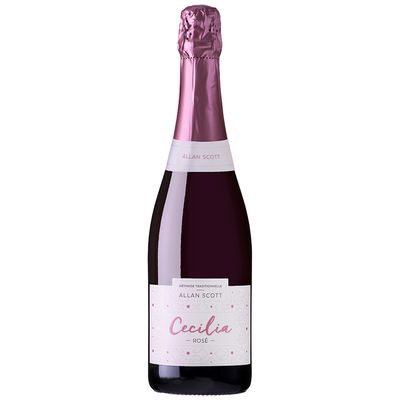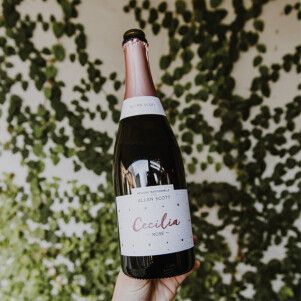 Allan Scott Cecilia Rosé
$24.00
A true Methode Traditionnelle, this Sparkling Rosé is made from 100% Pinot Noir grapes.
A subtle pink colour, Cecilia Rosé is a complex but elegant Rosé. Dry, crisp and refreshing, it shows an array of wild summer fruits, such as ripe strawberries and raspberries. The focused acids lead to a mouthwatering fruit finish. The bubbles enhance the aromas on the palate making this a very fitting drink for the summer months which is equally delicious throughout the rest of the year.
Fun but stylish, impress your friends with this coppery pink bubbly. Excellent as an aperitif or try pairing with a summer dessert.
SKU: 10000-2